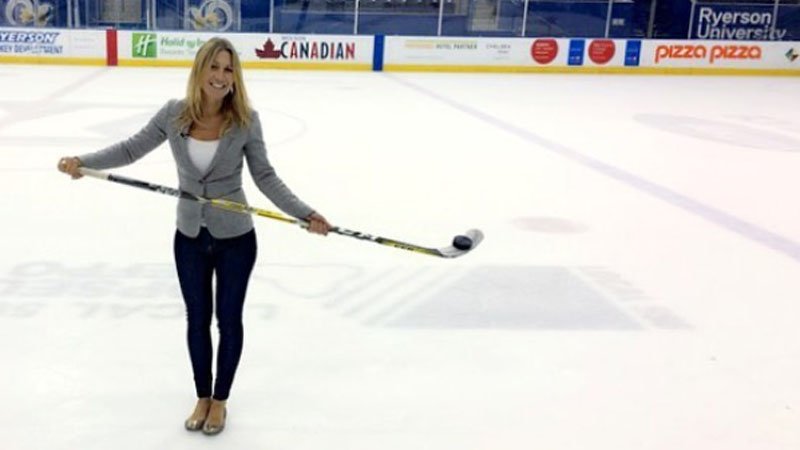 (Photo Credit: Instagram: sophiajurksztowicz)
By Mike Cratty | Follow me on Twitter @Mike_Cratty
After the news came out that Alex Kraemer would not be returning as the Bruins rinkside reporter, there was a void to be filled. Earlier Tuesday morning, NESN named Sophia Jurksztowicz the Bruins rinkside reporter.
Sophia's brings plenty of professional experience to the job. Her past work includes time with Hockey Night In Canada, TheScore, Rogers Sportsnet, and CBC Sports Network, amongst other things. For good reason, NESN is pleased with the addition to their Bruins broadcasting team.
"We're very excited to have Sophia join NESN," said Rick Jaffe, VP of Programming & Production. "She brings a wealth of hockey knowledge and understanding of the game to our broadcasts."
You can follow Sophia on Twitter @sjurksztowicz. Below is a sample of her work.
(Video credit: SPORTSNET on YouTube)
Please subscribe to our new Black N' Gold Hockey YouTube channel!