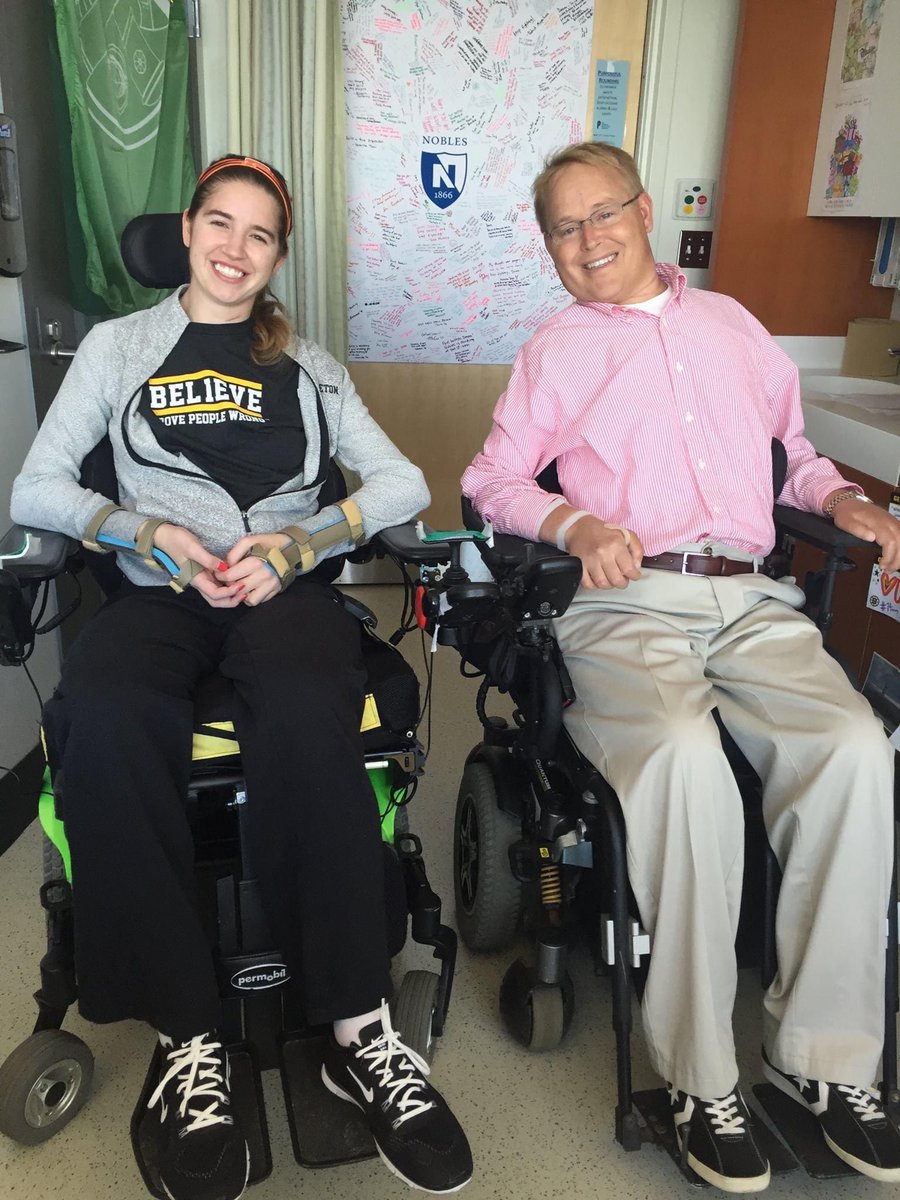 By: Liz Rizzo | Follow me on Twitter @pastagrl88
In 2015,  the Boston Pride were playing against Les Canadiennes during the National Hockey League's Winter Classic at Gillette Stadium. It was a big moment for women's hockey and the dream of Denna Laing. In a life-altering moment, Laing crashed headfirst into the boards at the end of the first period. Life changed at that moment and would send her down a long path to recovery.
Adjusting To A New Life
Laing sustained a spinal cord injury that paralyzed her from the chest down leaving little movement in her arms. For many, the injury is reminiscent of Boston Univerity's Travis Roy. Back in 1995, the former Terrier sustained the same injury 11 seconds into playing his first game. Roy would become a pioneer and dedicate his life to advocating for those affected by spinal cord injuries. At the time of Denna's injury, Travis offered his support:
"The hockey community is like no other. I know we will rally for Denna and do all that we can to create the best possible outcome for her."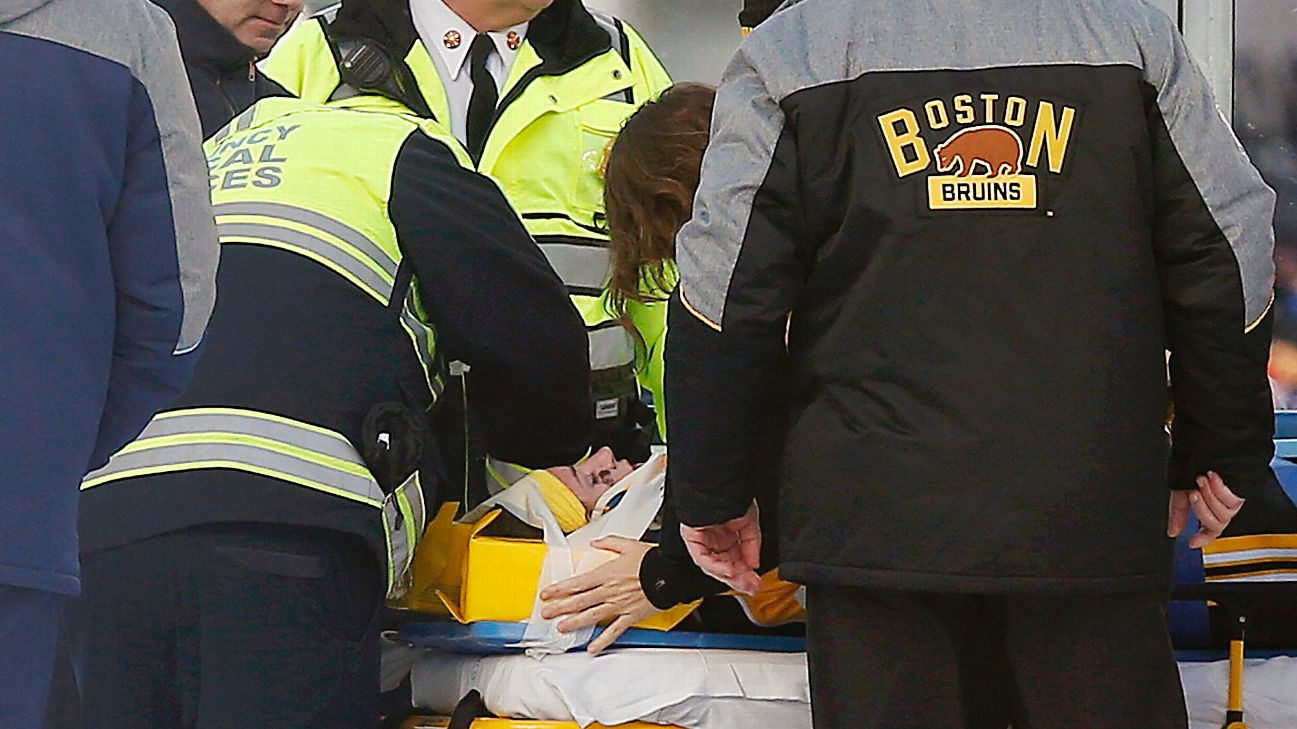 In speaking with Amalie Benjamin of NHL.com, Laing spoke about her decision to honor Roy by participating in the Big Idea- a study that Roy encouraged Laing in joining and one that the Travis Roy Foundation helped fund with a large grant of $425,000.
"He has always been actively waiting for the research to catch up to a place where it would really benefit him and benefit us. So I think that's why it's so important to do this research and make it available as quick as possible for a more general public. Because good people [that] have this pass away, waiting."

-Denna Laing
A Big Step Forward
This past June, Laing became the 27th person to receive an epidural stimulator implant in Louisville's Kentucky Spinal Cord Injury Research Center.  The Christopher and Dana Reeve Foundation also heavily funded the research. Both Denna and her mother have relocated down south and will work intensely for a year while going through rehabilitation-something that Laing is familiar with.
A day after the initial injury, her family was in touch with the Reeve Foundation Paralysis Resource Center to get information. Working hand in hand with the NHL and the Boston Bruins, Denna quickly received outpouring support from teammates, coaches, NHL Commissioner Gary Bettman, and former/current Bruins players.  Both the NHL and the Boston Bruins helped the family with medical bills, all while calling daily to check in on Laing.
After months of grueling intense rehab, Laing is now five years out from her injury and she has physically and mentally come a long way. For the next year, her hope is that the stimulators will be approved for general use. The implants are used to regulate her blood pressure which allows her to stand up.  Many with spinal cord injuries can't stand or sit up without the use of medication to regulate blood pressure so that they don't pass out.  If the stimulators work, this would be a huge step.
"It's kind of crazy that it's been five years, but I'm in a place that's really on the forefront of the research for spinal cord injuries and hopefully I'm in a place that will help me move forward even more."

-Denna Laing